Trifork Identity Manager
Digital Identity made easy and secure
Trifork Identity Manager
SaaS Identity and Consent Management solution based on OpenID Connect standard that allows easy integration into all your applications. Trifork IdM is a lightweight and flexible IdM solution that offers just the features that most customers and applications require. As a consequence it is quick and easy to integrate and maintain – we can get you operational within a week!
Identification

MitID, BankID, Statens IT (DK), Kombit (DK), Active Directory 

and several other identities supported
Integration. "Consent As a Service" solution with API integration into your applications
Central and secure storage in Microsoft Azure Cloud.
Optional storage and processing using Danish hosting center
Easy Administration. User interface to manage identities and consent documents
Trusted by major companies and government institutions
Request Demo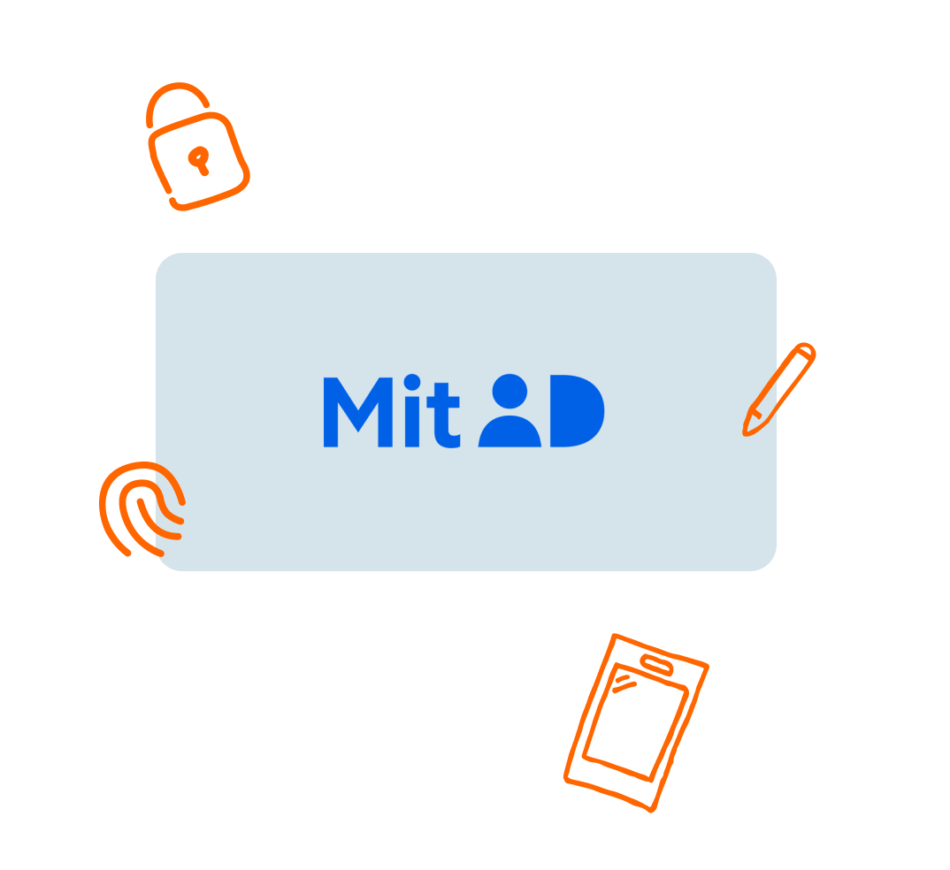 Identity

Identity management across multiple applications using MitID, BankID, Statens IT (DK), Kombit (DK), Active Directory or custom specific ID

Consent

One solution to collect and administrate consent across all your applications

Easy Integration

REST APIs for all operations and reporting

Flexible

Consent editor to build and manage your consent forms to match company identity

Security

Build for secure operation. Encryption of all data in transit and at rest. Secure operation of the platform by Trifork

User Admin

Administration interface for updates and status of your apps and solutions

GDPR Compliant

Solution supports your GDPR obligations incl. Data Insight and Right to be forgotten
Who is already using Trifork Identity Manager?
These companies are using Trifork Identity Manager across different sectors and applications. Currently 2.290.646 unique identities are managed by Trifork Identity Manager.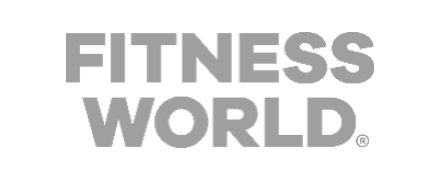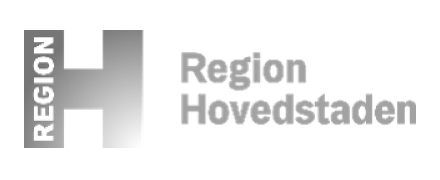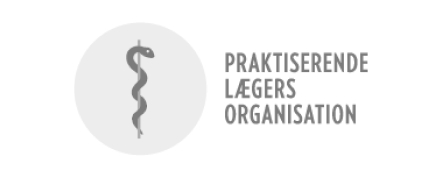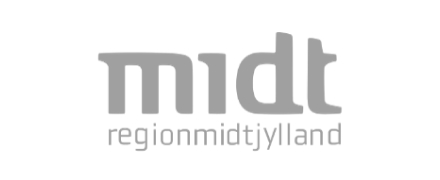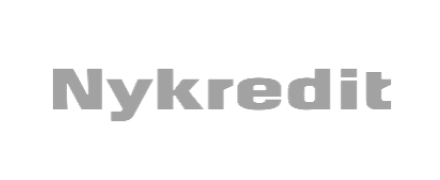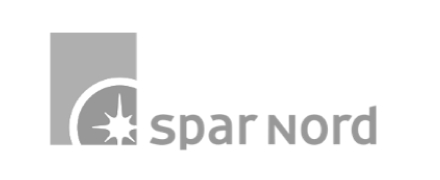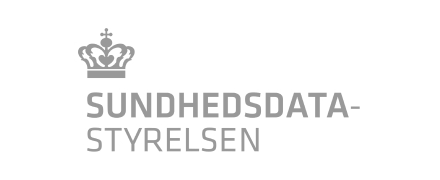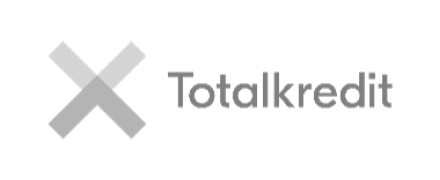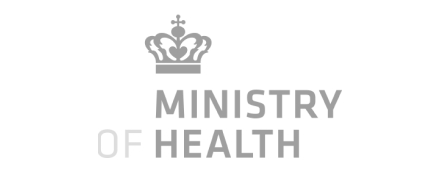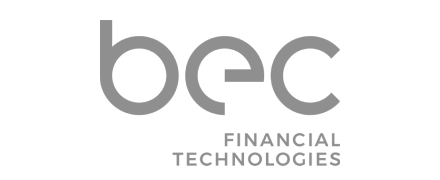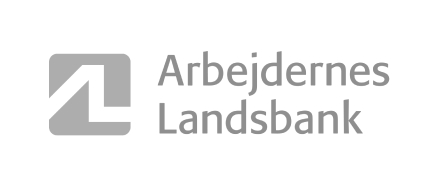 "Trifork Identity Manager is a key component for fast digital innovation in Nykredit without compromising security. The solution has fast tracked internal projects and have made true co-creation with partners possible. Deployment of a new application on the platform is a straight forward configuration exercise"
"Spar Nord has used Trifork Identity Manager for several years across multiple applications. Initially we were surprised by the flexibility of the solution – now we know that identity and consent is something we can add to our applications within short time. Latest evidence was adding MitID login to Mit Spar Nord within two weeks"
"Vi har anvendt Trifork Identity Manager i flere løsninger, det er en fornøjelse at brugervenligheden i løsningen er helt i top, især fordi man kun skal igennem NemId-flowet én gang, og derefter kan nøjes med en 4-cifret kode"
License Models
Trifork Identity Manager is licensed based on numbers of applications using the service and the accumulated number of users across applications.
We offer these four license models. You can always change your plan as your business evolves
Single App
DKK 10.000 per month
Platform
DKK 25.000 per month
Applications using platform
5
Users accross apps
50.000
QA Environment
Service desk
Email, ServiceDesk and Phone
SLA and support
Custom login/id flows
One custom flow
Enterprise
DKK 35.000 per month
Applications using platform
Unlimited
Users accross apps
100.000
QA Environment
Service desk
Email, ServiceDesk and Phone
SLA and support
Custom login/id flows
Additional custom flows
API Access
HSM Support
Applications using platform
Unlimited
Users accross apps
Unlimited
QA Environment
Service desk
Email, ServiceDesk and Phone
SLA and support
Custom login/id flows
Additional custom flows
API Access
HSM Support
All prices in DKK excl. VAT. Contact our sales team for additional license models via the request form
Request for Demo or license information